Have you ever wondered what certain literary characters are up to nowadays? How did their lives turn out after they conquered that villain or got married? Even when we get to "The End," we know that it's only the beginning for the stories we don't get the privilege to read.
This week's Top Ten Tuesday, a meme hosted by The Broke and The Bookish, discusses which literary characters we'd most like to check in with. It's like when you run into someone from school you haven't talked to in forever, and you both agree to grab coffee sometime, but you never do, because let's face it, neither of you is really that interested. Instead, in this case, you genuinely care what these characters have been doing all this time!
To get right to it, here are the top ten literary characters I'd like to check in with:
Ladies Bouncing Back from Bad Situations
1. Daisy from The Great Gatsby
2. Jane from Jane Eyre
3. Medea from Euripides' Medea
4. Violet from A Series of Unfortunate Events
Happily Ever After?
5. The All-American Girls
6. Mia from The Princess Diaries
7. Lyra and Will from His Dark Materials
Growing Up in Their Golden Ages
8. The Ringbearers from The Lord of the Rings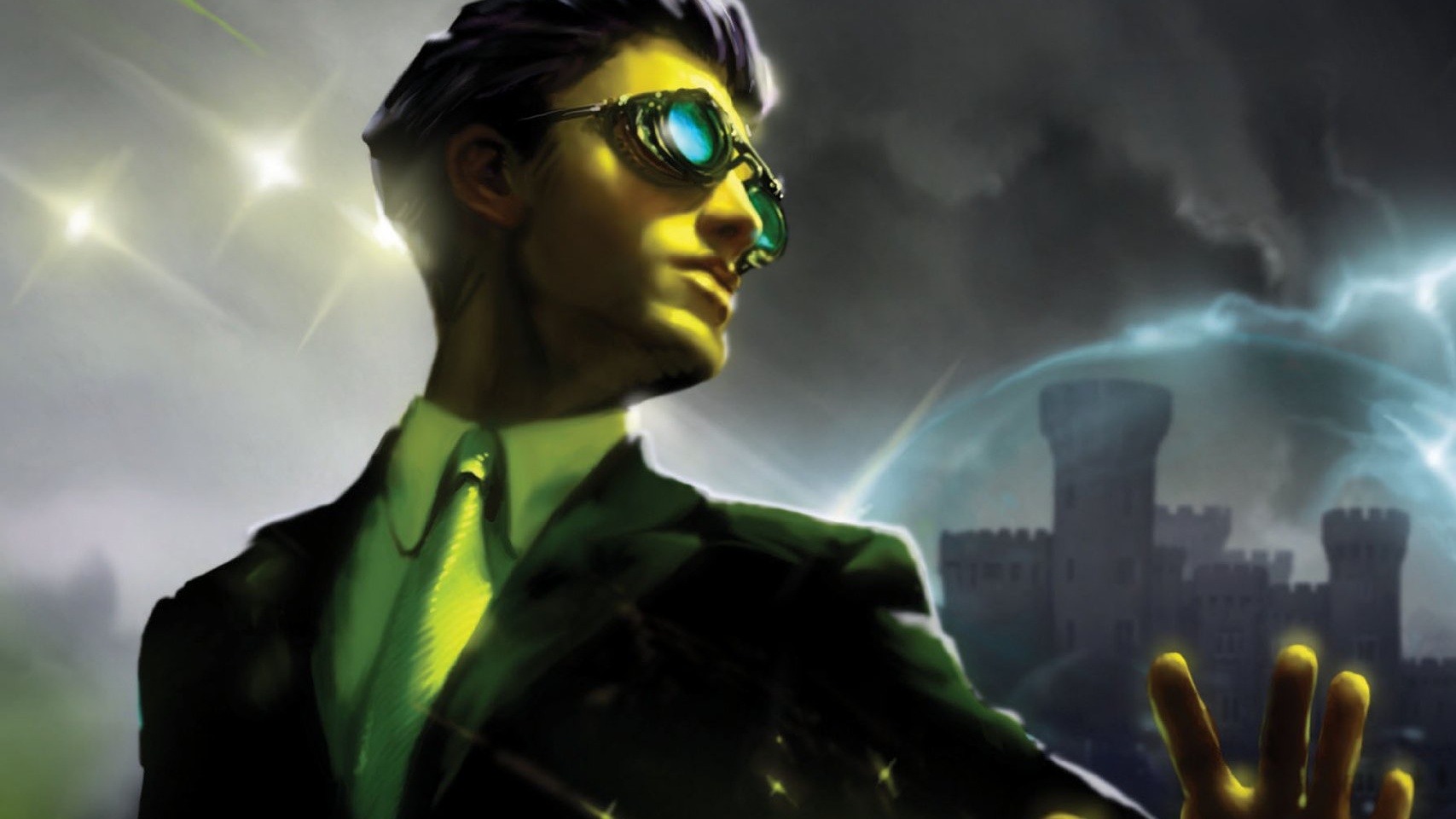 9. Artemis from Artemis Fowl
10. The students of Hogwarts from Harry Potter