This week's Top Ten Tuesday topic is a free-for-all, meaning that all us book bloggers who participate in the meme hosted by The Broke and the Bookish are allowed to discuss anything that's on our minds.
Now normally I don't get snobby about books. For the most part, I'm just happy that people make reading a priority. However, since we're being completely honest today, there are quite a few book-related things that rub me the wrong way. So if you want to avoid receiving some major side-eye from me, make sure you avoid the ten items on this list!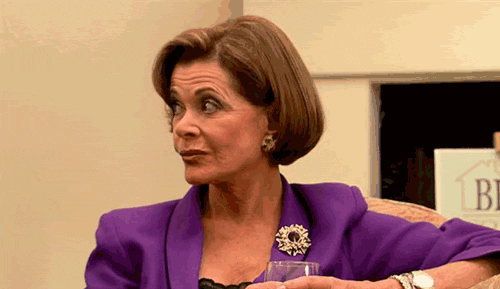 1. Men who only read male authors. There's a particular brand of hipster dude in the Bay Area who thinks he's so enlightened because he reads literary or experimental fiction. The problem is, ALL of these books are written by men. If you're on a date with a guy, and he prattles on about his obsession with Franzen, Vonnegut, Palahniuk, Wallace, and/or Bukowski, get up and leave immediately, because you've just come across a literary chauvinist.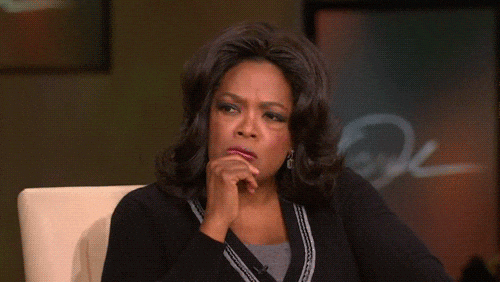 2. Non-fiction readers who don't value fiction. On the flip side, there's another type of reader (unsurprisingly, also often male), who thinks he's above reading fiction entirely. He'll bore you with the latest WWII war read or Steve Jobs biography, and if you attempt to bring up that fantasy novel you're interested in, he'll brush you off patronizingly by saying he's more concerned with reality than fairy tales. He's a total square with no imagination, so don't bother trying to convince him that fiction makes people more empathetic and intelligent. He's too dumb to care.
3. Readers who look down on romance/erotica. Once again, men are typically at fault for this snobbery, but plenty of women also believe that the romance and erotica genres are inferior to those of "substance." I am not ashamed to admit that not only do I read romance/erotica, I write it as well. I came across this type of reader in my creative writing workshops in college, and although they were fortunately shut down by the peers who came to my defense, the experience was an eye-opener to the literary discrimination that romance novelists face from many readers.
4. Writers who look down on romance/erotica. Newsflash: Romances make a boatload of money. It's the 2nd most popular genre behind thriller and makes over $1.1 billion annually, accounting for about 20% of all book sales. The publisher Harlequin alone sells more than 3 books PER SECOND worldwide. So get off your high horse, because there are millions of people around the world who love this genre, and thousands of novelists are profiting from it. You can be a starving artist if you want, but if desiring my cut makes me too "commercial" of a writer, then I'll just go cry into my sweet, sweet cash.
Oh, and as for the writers who say they're writing "love stories," not "romance," I give you double side-eye. That's right, I'm looking at you, Nicholas Sparks!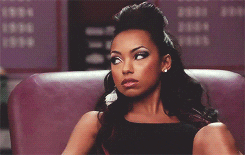 5. People who think Fifty Shades of Grey is good erotica. That being said, just because I enjoy the occasional racy romp, that doesn't mean that I have no standards. Writing good erotica involves more than inserting Tab A into Slot B, and it certainly involves more than writing terrible Twilight fan-fiction and changing the characters' names. See, if you remove the shame from reading erotica, then you can open up the discussion to what makes good erotica. So let's do our part and start talking! Recommendations are always welcome!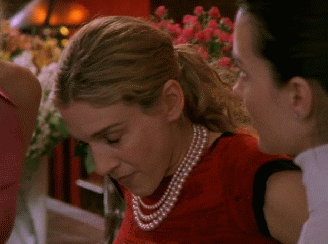 6. People who don't respect LOTR. It's a well-known fact that I'm a die-hard fan of The Lord of the Rings. I'm positive that if you are as well, then you're most likely an awesome person who I would get along with. On the other hand, if you think LOTR is dull, then you probably are too. Call me harsh or judgmental if you want, but #sorrynotsorry.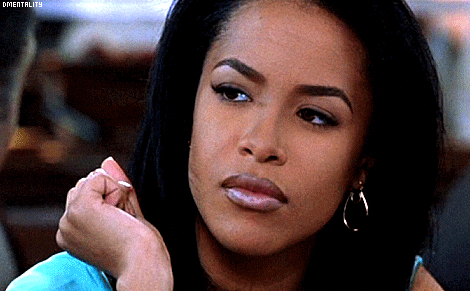 7. Readers who prefer electronic over print. This is likely an unpopular opinion given the mass adoption of tablets and e-readers, but I guess that I'm too old-school. I'm already on a computer all day at work, so when I'm home, I prefer to give my eyes a break from the screen. I understand how convenient e-readers are when traveling, but I would argue that reading should be a sensory experience. There's nothing better than getting lost in a library or local bookstore, holding an old book in your hands, thumbing through its pages and taking in its intoxicating scent. But maybe that's just me?
8. Book bloggers who don't read the classics. Let me preface this item by saying that I'm not hating on book bloggers who have a favorite contemporary genre. Most of the blogs that I follow focus on YA because they're managed by high school and college students. I love YA as well, but I believe that if you pigeon-hole yourself as a blogger, then you're missing valuable opportunities to widen your subscriber base. Love The Hunger Games? Check out Lord of the Flies. Big fan of Divergent? Why not try Brave New World? Stretch your literary comfort zone by reading the classics, and you might find your new favorite novel!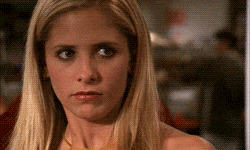 9. People who only read books being made into movies. I often say that Hollywood has run out of original ideas, and you only have to look at the blockbuster list of sequels and reboots for evidence. I'm not hating on books that get made into films, and would in fact be overjoyed if a book I end up publishing gets its own adaptation, but if you're only reading novels to see them on the silver screen, then you're not exposing yourself to overlooked but equally talented authors. Sure, I may be reading Pride and Prejudice and Zombies with my book club right now in anticipation of the film release next month, but those selections are few and far between.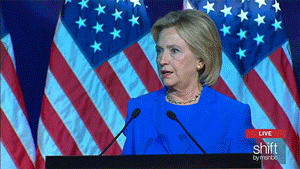 10. People who don't read anything, period. As I stated in the beginning of my blog post, at the end of the day, I'm just happy if people are reading. Fiction or non-fiction, male authors or female authors, romance or realism, pretty please–for the love of all that's holy–just pick up any book and read it. Turn off Netflix for once, and let your brain create the pictures for you. And don't give me any crap about your crammed calendar: You're never too busy to read (or at least, listen to audiobooks!). Almost a quarter of the population hasn't read a single book, probably since high school when they were forced to, and that fact is awfully depressing. Don't be that person.
What other bookish things would you give major side-eye? Share your thoughts in the comments!