Today's Top Ten Tuesday, a weekly meme hosted by The Broke and The Bookish, is about our favorite quotes from literature. Books have the power to put your deepest, most complex thoughts into words that stick with you for your entire life.
I've separated these ten quotes into three categories: existential ideas that make you think, timeless adages that make you appreciate each moment, and heart-wrenching words that make you pine for love and mourn its absence.
Let me know what you think of these quotes, and feel free to add your own!
Evoking Existentialism
1. Fight Club by Chuck Palahnuik
2. The Stranger by Albert Camus
3. Demian by Hermann Hesse
The Traveling of Time
4. Never Let Me Go by Kazuo Ishiguro
5. The Great Gatsby by F. Scott Fitzgerald
6. The Lord of the Rings by J.R.R. Tolkien
Love and Loss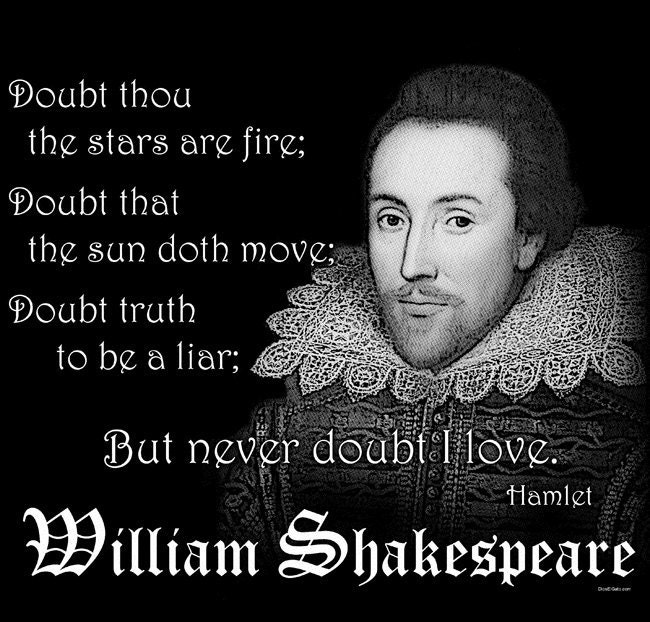 7. Hamlet by William Shakespeare
8. The Age of Innocence by Edith Wharton
9. Wuthering Heights by Emily Bronte
10. The Amber Spyglass by Philip Pullman